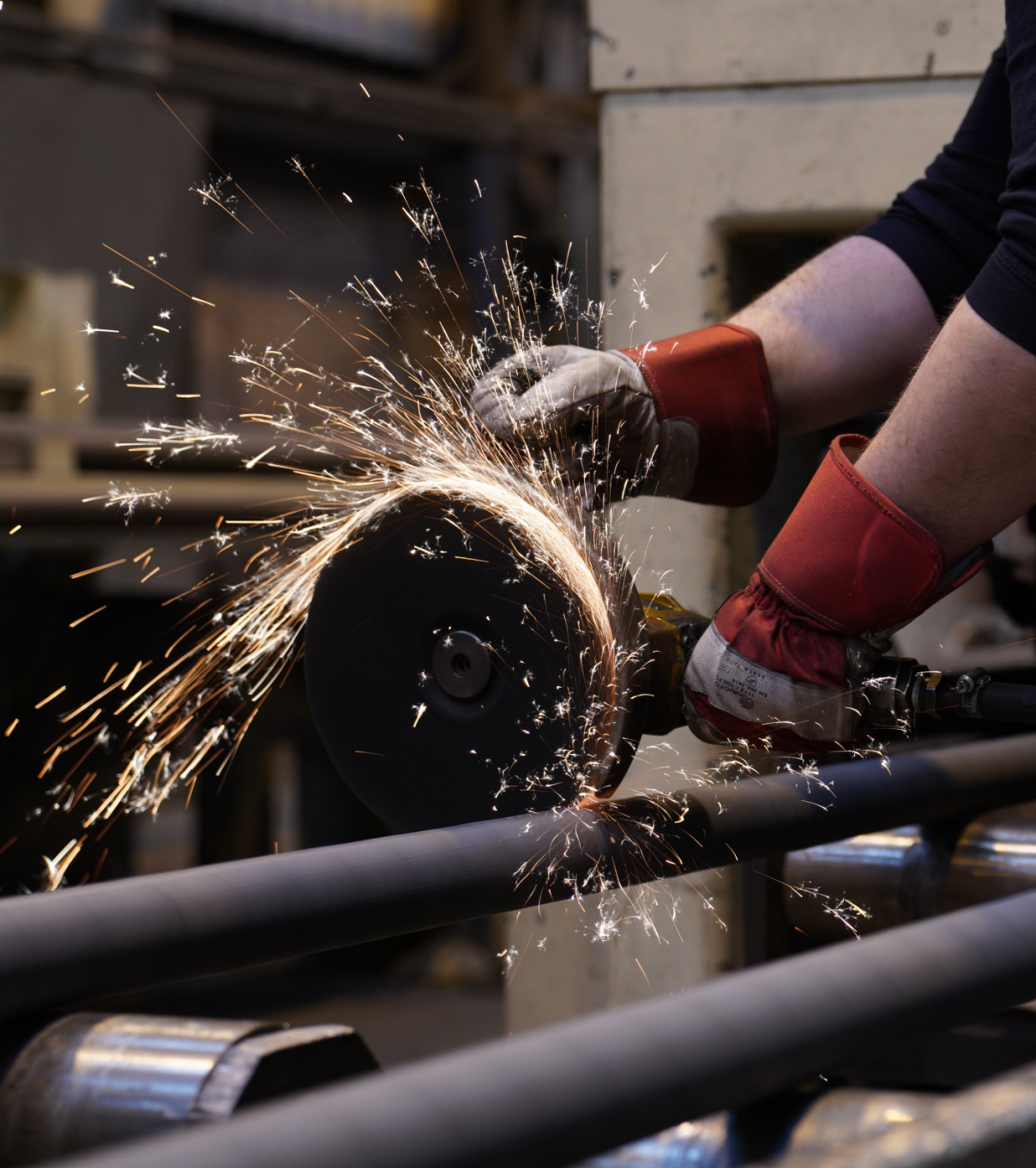 Need help ?
Contact a consultant who will help you with your quote request
03 69 17 36 40
                                        SALES DEPARTMENT

                               

                       PERSON IN CHARGE

 

                     CONTINUOUS CASTINGS

 

                                                                           MOULDED CASTINGS

 
We inform you that the companies of the Kuhn Group (hereinafter, "we") may process some of your personal data (hereinafter, the "Data"). The Data is collected in order to process your request and, if necessary, to send you commercial information. At any time, you have the right to unsubscribe. This Data is intended for the companies of the KUHN group and its partners, which may be located outside the European Union. The Data is kept for the time necessary to fulfill these purposes.
In accordance with applicable law and in particular with European Regulation n°2016/679 of 27 April 2016 on the protection of personal data, you have the rights of access, opposition, modification as well as the rights to erasure, limitation and portability of your data. To exercise these rights, we invite you to consult the list of contacts in our privacy policy, which is available here.
We also inform you that you have the right to lodge a complaint with the competent supervisory authority.