Specialist in cast parts and the only French producer of continuous castings.
As part of the KUHN group, we have been making tested and certified customised cast parts since 1880.
Summer vacations 2023
For the 2023 festival vacations, Contifonte will be closed from Friday July 14th to Friday August 18th included.
Our production process: rigour, performance and quality
The Kuhn foundry was created in 1880. In 1972 it became CONTIFONTE and adapted its processes to an increasingly technical demand. 
With the Kuhn Group's policy of sustained investment and our extensive experience, we have modernised all of our tools, from design to production, and our quality control process, in order to meet the requirements of our customers, our employees and our environment.
Cast parts
Continuous casting
CONTIFONTE working sustainably
We are committed to finding a balance between social, environmental and economic considerations.
Since 1880, CONTIFONTE's KUHN-group-integrated foundry has been building its policies and long-term development on group strategy.
With our cutting-edge production tools we are able to produce cost-effective and environmentally-friendly products.
Foundry news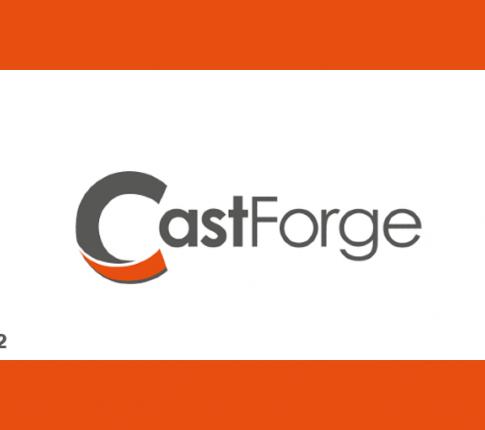 Publié le
Exhibition: CastForge Stuttgart 2022
Trade Fair for Castings and Forgings with Processing
Plus d'infos
Publié le
Exhibition : Global Industrie Paris 2022
The only event in France to bring together the entire industrial ecosystem, the entire value chain and all user markets !
Plus d'infos
Voir toutes nos actualités
Certification labels
The « Bureau Veritas Certification France » label certifies that CONTIFONTE's management system has been audited and is conform to ISO 9001: 2015
Business: the production and sale of cast parts and continuous cast iron bars in spheroidal and lamellar graphite cast iron.
Download the document